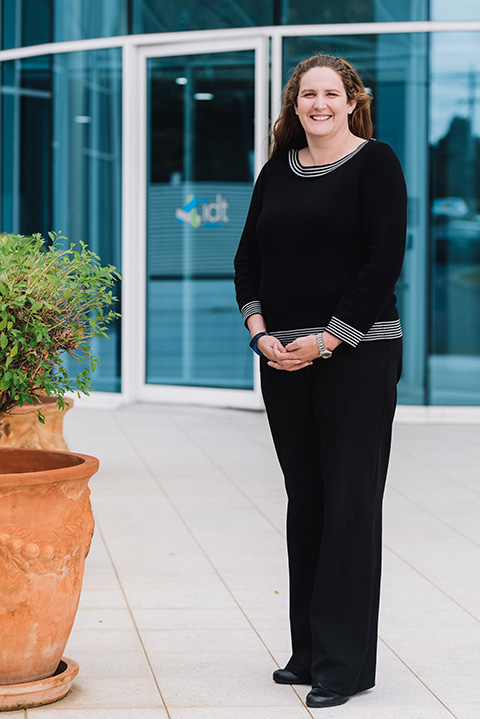 Vice President, Quality and Regulatory
Michelle has over 20 years' global experience (North America, Brazil, Europe, ANZ, Asia, Japan, and Africa,) in the pharmaceutical industry in the following dosage forms; Solids (tablets and capsules), Liquids (solutions, suspensions, creams and ointments), Inhalers, Transdermal patches, sterile injectables, and active pharmaceutical ingredients for most markets around the world. Michelle also has global phase 2, phase 3, phase 4 and post-approval clinical and regulatory experiences in the biopharmaceutical industry.
Michelle has extensive knowledge in global regulatory requirements and in CMC regulatory and has held many meetings with global regulators on complex topics. Michelle has always worked on cross-functional teams which draw expertise from development, Operations, QC and Legal in order to develop effective product strategy, to ensure submission timelines and global regulatory bodies requirements are met.
Michelle has managed, directed and mentored both small and large teams throughout her career within Regulatory Affairs, Regulatory Compliance and Quality.
Michelle has a wealth of experience in the areas of strategy, continuous improvement, quality compliance, regulatory and technical transfer.