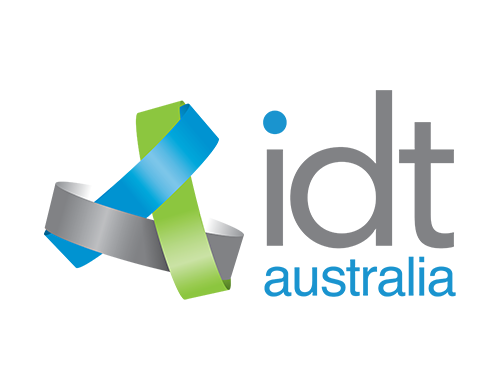 Senior Business Development Executive
Debbie has over 20-years of local and international experience in commercial roles within the pharmaceutical, biopharmaceutical and medical technology industries.
Debbie's success comes from her ability to build mutually advantageous partnerships with key stakeholders aimed at improving patient healthcare outcomes. She is skilled at identifying, monitoring, analysing and valuing commercial and partnership opportunities that contribute to growth revenue and profit targets. Debbie has held Business Development leadership and sales roles in Australia and internationally at Pfizer, Becton Dickinson, Litha Healthcare Holdings, Allergan and Merz Australia.