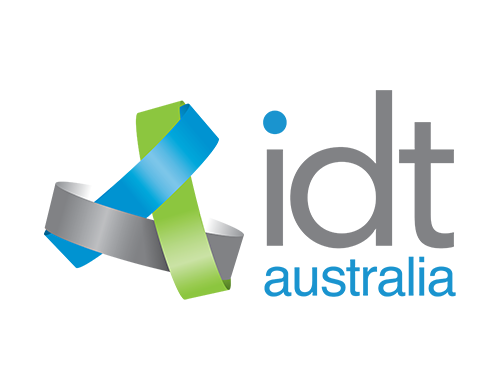 Vice President Operations, Supply and Infrastructure
Jim has over twenty years of manufacturing, supply chain and global drug development experience. Jim's experience includes successful leadership and management of operations, development and capital projects.
Jim has held operational and strategic leadership roles in complex organizations including CSL Behring, Australian Red Cross Blood Service (not for profit), Hospira/Mayne Pharma and more recently as General Manager of Syrinx Pharmaceuticals. He earned a Bachelor's degree in Applied Chemistry from RMIT and a MBA in Technology Management from Chifley/Torrens University. He has experience in all stages of commercial drug manufacture of solid dosage forms (tablets and capsules) and sterile injectables (solution and lyophilised), and has contributed to the development, technology transfer and launch of pharmaceutical products for international markets including North America, Europe, ANZ, Asia and Japan. Jim brings experience in the areas of GMP compliance, continuous improvement and lean manufacturing.