When it comes to regulatory compliance, IDT Australia has the world covered.
We are audited and accredited by the Australian Therapeutic Goods Administration, the U.S. Food and Drug Administration and the Japanese Ministry for Health Labour and Welfare. We've regulatory standing in Europe and Canada via The Mutual Recognition Agreement.
IDT Australia hold the following licences:
Therapeutic Goods Administration⁺
GMP Certification and Licences to Manufacture Therapeutic Goods*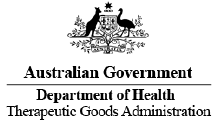 Department of Health Office of Drug Control
Medicinal Cannabis Manufacture Licence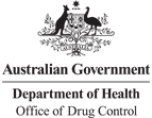 Victorian Department of Health and Human Services
Licence to Manufacture and Sell or Supply by Wholesale Schedule 8 or Schedule 9 Poisons (other than heroin)

U.S. Food and Drug Administration
GMP (API and finished product)

⁺ Mutual Recognition Agreement (MRA) signed by Australia, European Union and Canada allows drug regulators to rely on their counterpart's GMP conformity assessments
* Site licence includes packaging and processing of "dry herb material"