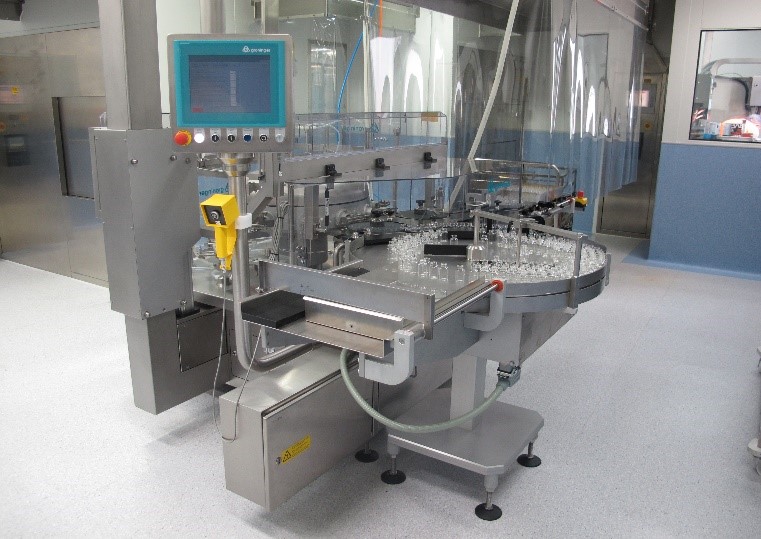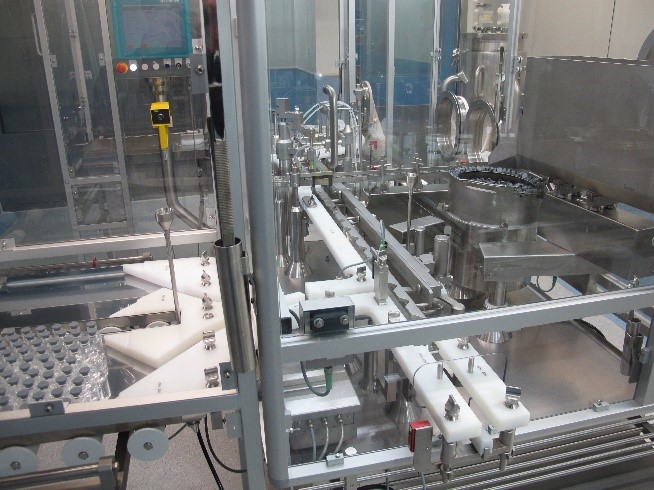 Aseptic filling and lyophilisation is one of the most critical processes in the production of pharmaceutical and biopharmaceutical products. IDT Australia has a specially designed sterile manufacturing suite with capabilities and facilities designed to liquid fill and lyophilise a range of sterile pharmaceutical and biopharmaceutical drug products.
Our sterile production facilities have dedicated cleanrooms with segmented laminar flow areas across the rooms, separated by laminar flow hoods ranging from ISO 8 to ISO 4.8 (equivalent to Grade D down to Grade A classifications) depending on the stage of the process and the area the product interacts with.
IDT's sterile manufacturing suite contains the following equipment:
Vial washer
Filling and capping machines
BOC Edwards freeze dryer
Formulation suite
Dry heat oven
Autoclave
Various monitoring, testing and transporting devices
4000L, 400L and 100L processing plants which can be used for upstream extractions, reactions, distillations and purification steps in the manufacture of biopharmaceutical products.
The facility is modular, with all pipework made of QVF borosilicate glass in pieces that can be configured and adjusted to suit processing needs from R&D pilot scale through to GMP manufacturing purposes.